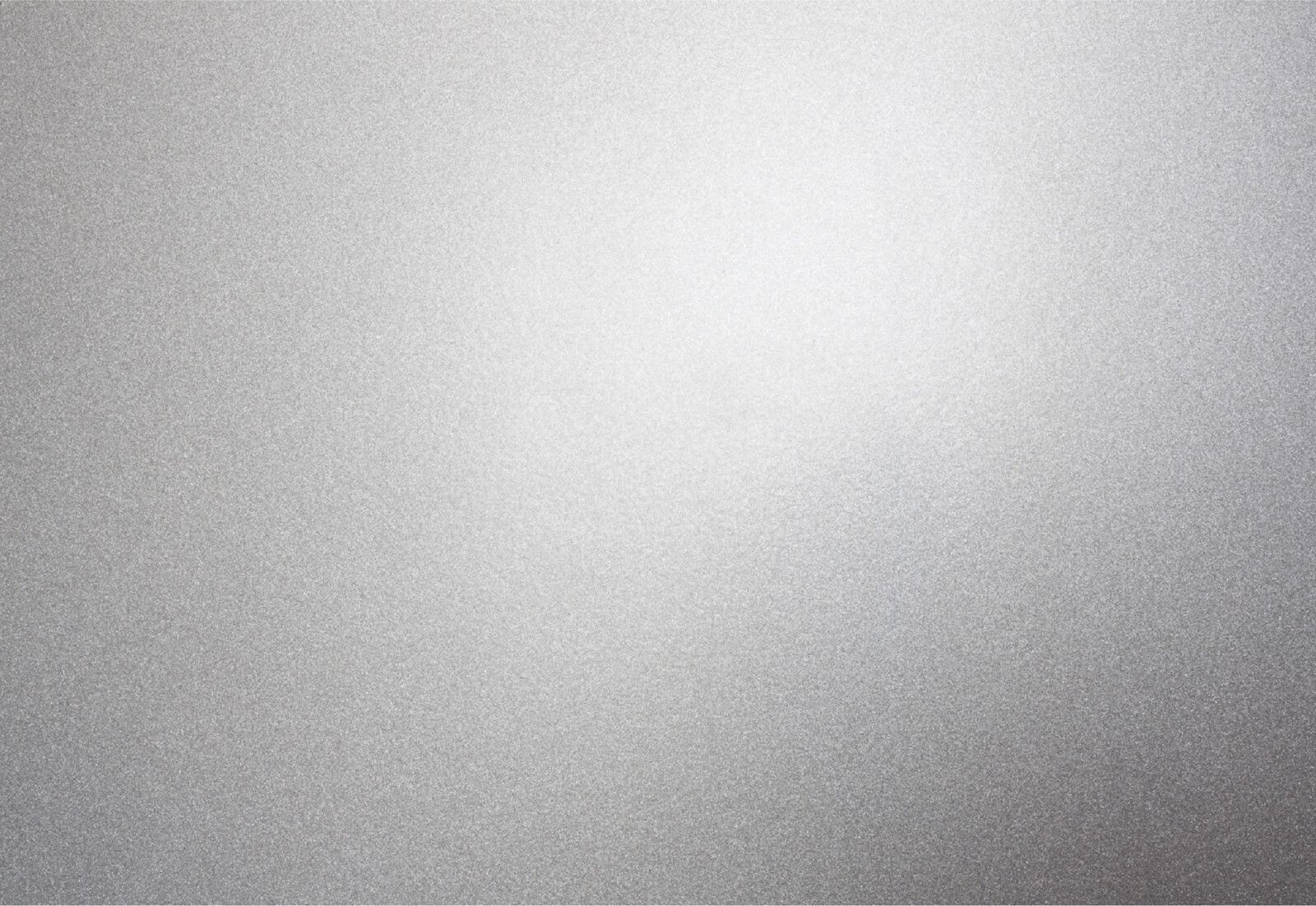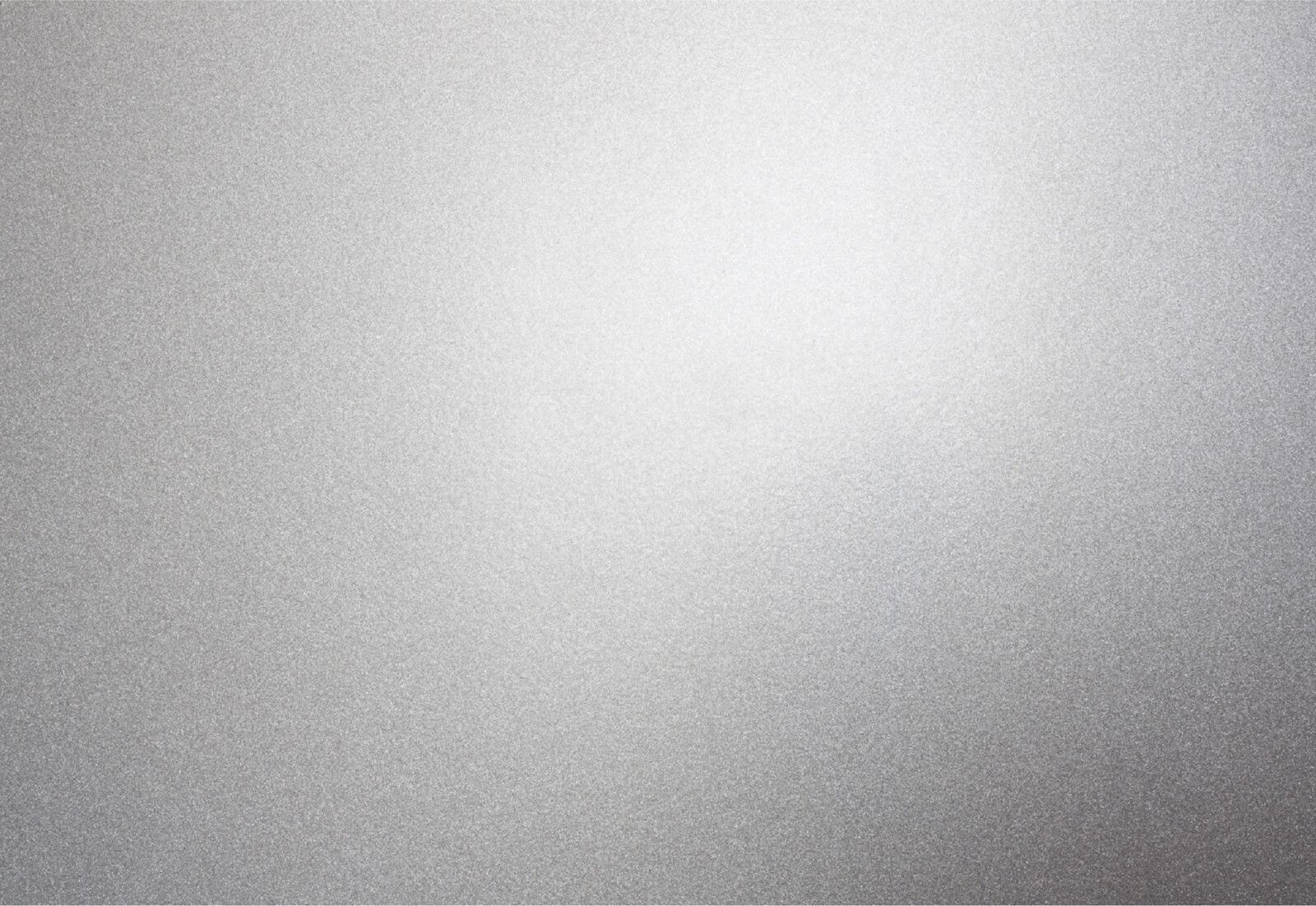 "Our classroom ambulance simulator has proved to be a valuable asset in our EMS education program. It was a pleasure working with Robert and his staff in customizing our simulator to perfectly fit our needs We utilize the simulator every day in our lab and the students really enjoy the real-life aspect the simulator provides to our scenarios. I can honestly say that we made the best decision in choosing Simulator Solutions."
Sara Walker, MS, EMTP
Program Director College of Nursing and Health Professions
Arkansas State University
Our relentless innovation drives your realistic and effective training.
Simulator Solutions exists in order to help you help your students save lives. We partner with you so that your students experience training scenarios as close to real life as possible. Through the combination of our simulator and your quality instruction, your students will perform their best when saving lives.
Simulator Solutions is a family-owned company that believes in doing things the right way, even when no one else is looking. This core value guides our approach to client relationships, manufacturing, training, and maintenance. We look forward to partnering with you and providing an unmatched level of quality in our products and services.

High Quality Materials

Low Maintenance

Product Variety

Customization